Boost your team's productivity with trade consulting.
Confidently Trade
Your reputation is on the line. We'll help you maintain trade compliance programs, meet audit requirements and recover duties and taxes.
Become An Expert
Don't force Joe in accounting to learn about trade compliance on his own. We have a long history of working with teams to bring them up to speed.
No More Panicking
When issues arise, meet them head on. Our team's here to spring into action and deal with any problems that might come your way. You're not on your own!
What can we help you with?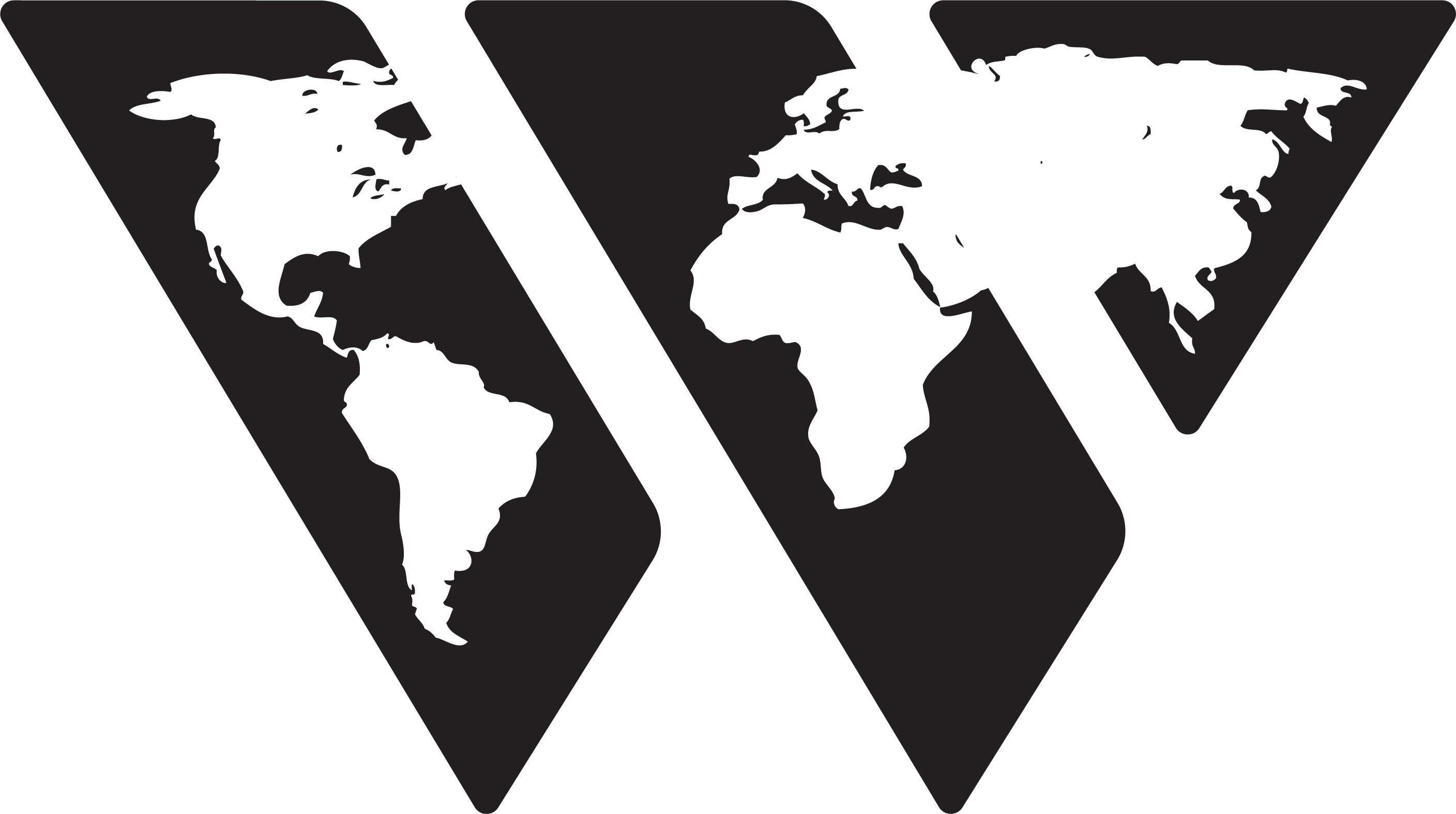 Trade Compliance
Supply Chain Safety
Duty Recovery
Supply Chain Security
Trade Agreements
Education and Training
Trade Compliance
Supply Chain Safety
Duty Recovery
Supply Chain Security
Trade Agreements
Education and Training
Trade Compliance
Supply Chain Safety
Duty Recovery
Supply Chain Security
Trade Agreements
Education and Training