Clearing the path for your goods for over 35 years.
Canadian Customs Brokerage
We're Canadian customs experts with over 40 years of experience. This is our bread and butter.
U.S. Customs Brokerage
Shipping to the United States? We'll take it from here. Get Welke on your team and trade confidently.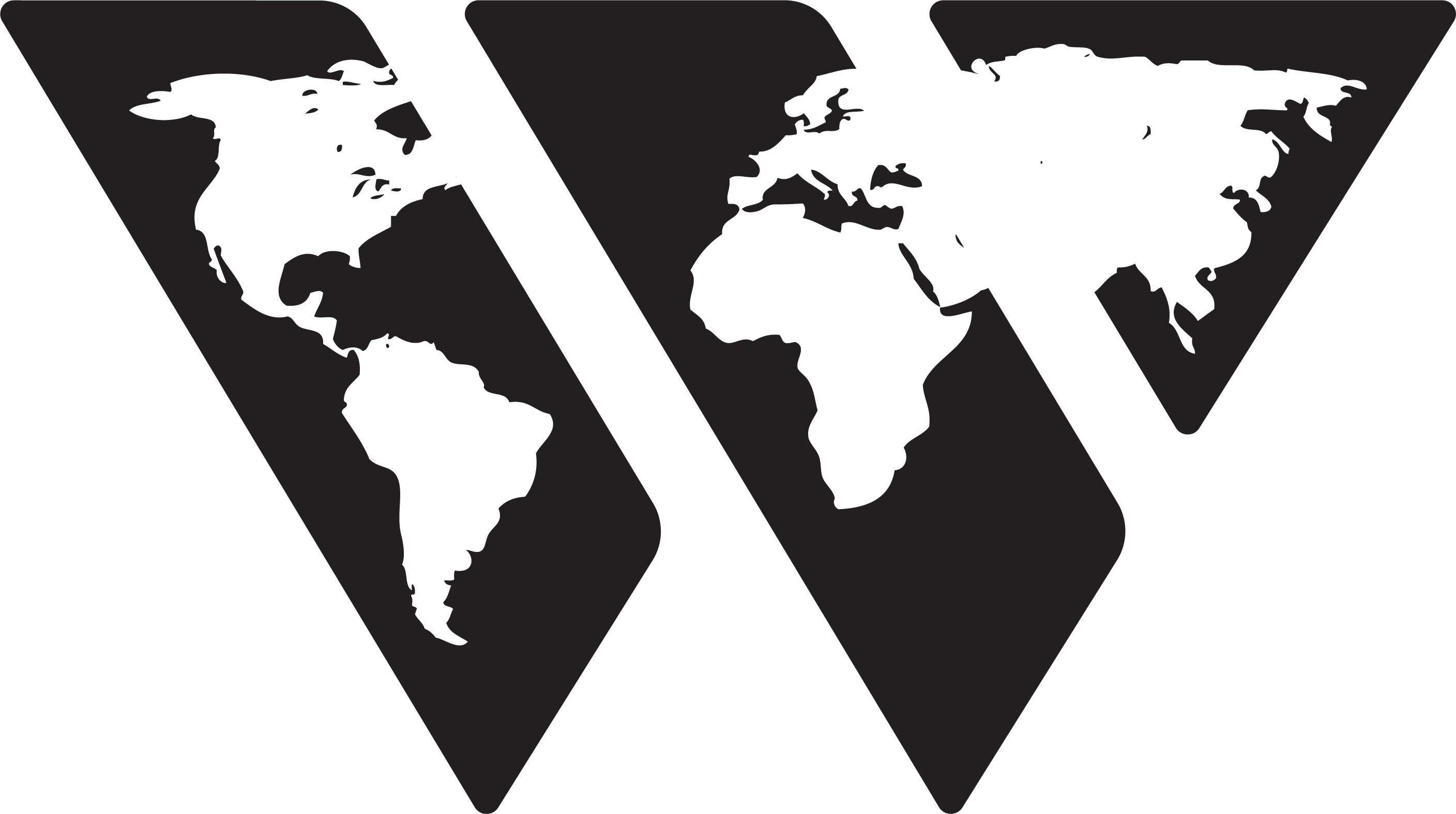 Canadian Customs Brokerage
U.S. Customs Brokerage
International Trade Compliance
Classification
Canadian Customs Brokerage
U.S. Customs Brokerage
International Trade Compliance
Classification
Canadian Customs Brokerage
U.S. Customs Brokerage
International Trade Compliance
Classification